We're often asked why we charge extra for "rush cases" so we put together a quick workflow showing how our standard crown & bridge processing works and where that extra money goes on a rush case.
Standard Workflow
Stage 1 – Receive & sort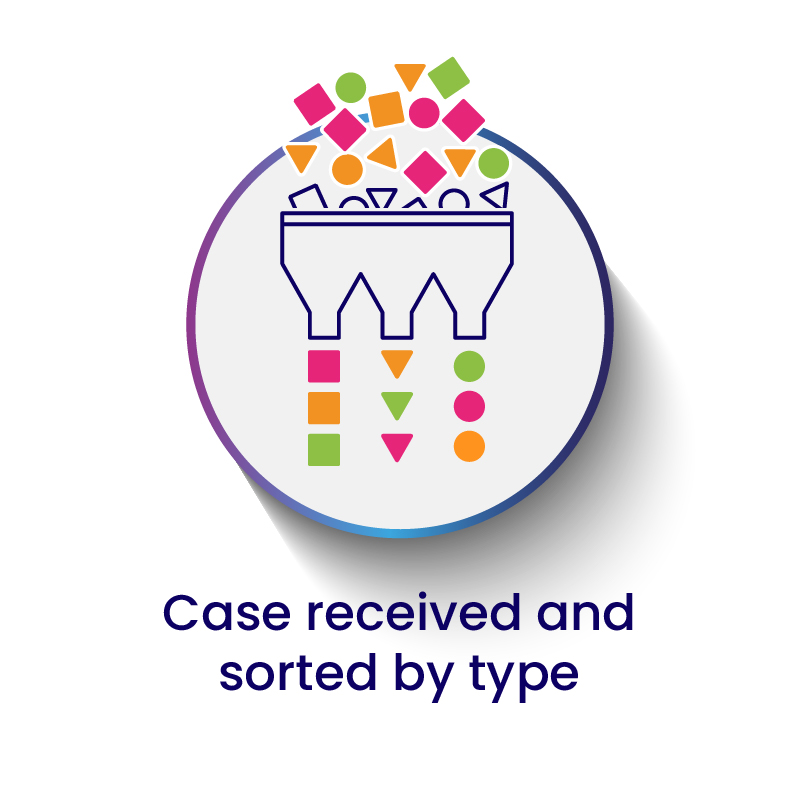 We receive around 250 cases per day across digital and traditional impression types. Our admin team immediately book in each case and sort them by type.
Stage 2 – Group by shade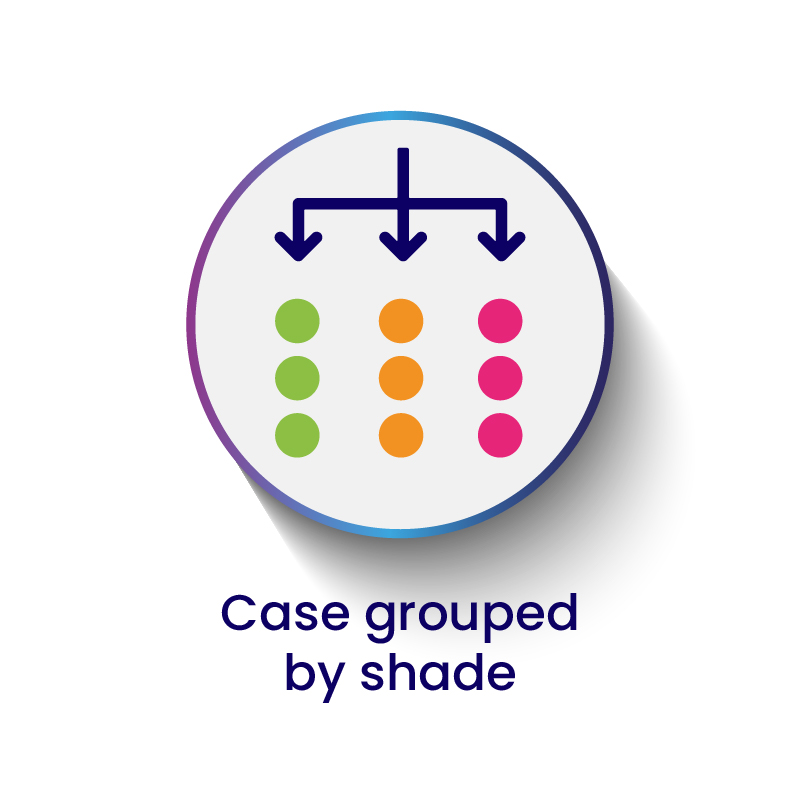 Our CAD/CAM machines mill restoration structures from pre-shaded pucks so cases are then sorted by shade groups so they can be allocated to the appropriate puck.
Stage 3 – Held in queue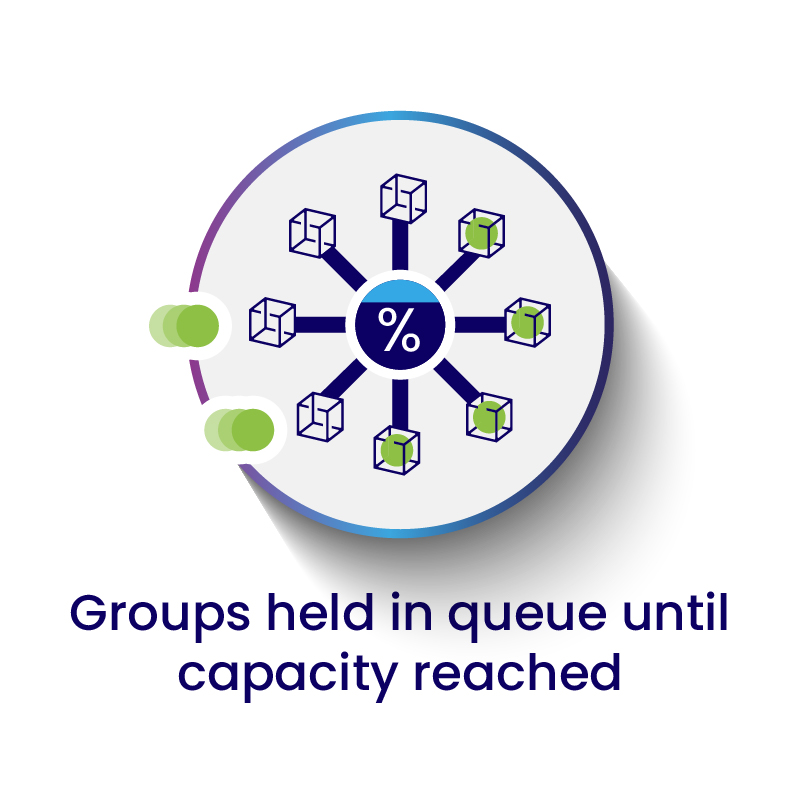 Case setup and manufacture costs are greatly reduced if we fill each puck to capacity. To keep costs down we do not proceed to manufacture until we either reach capacity on the given puck or have an approaching due date.
Stage 4 – Manufacture & QC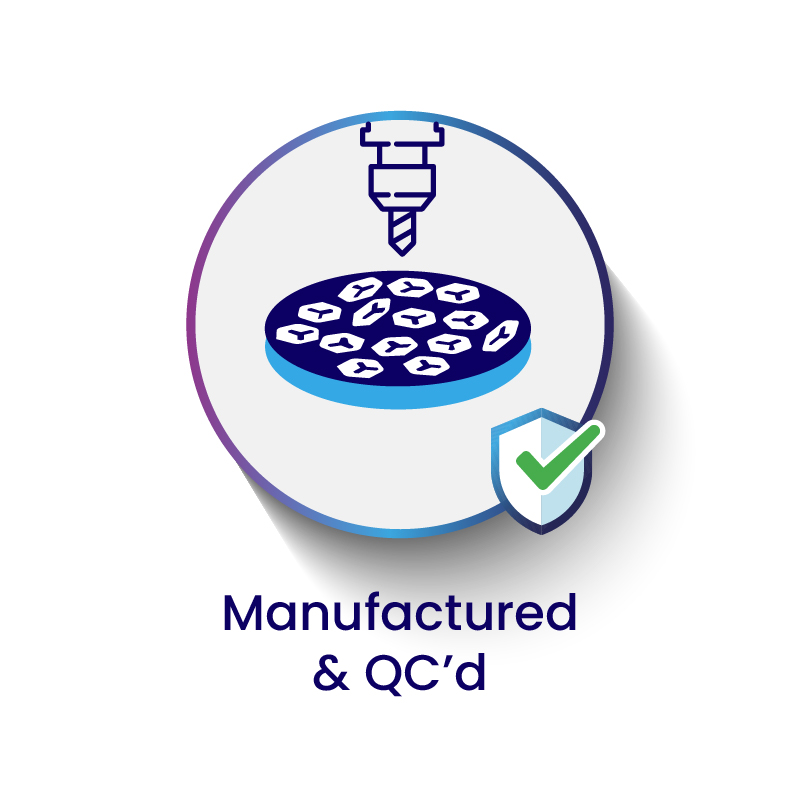 Once manufacture is complete, cases are given to the appropriate team for finishing and final quality control check.
Stage 5 – Dispatch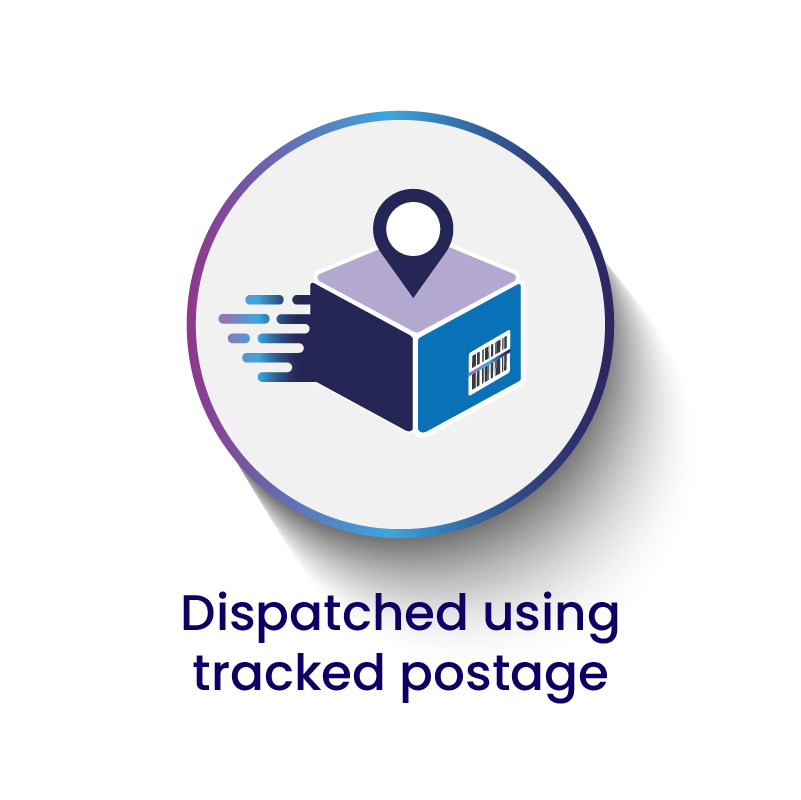 Cases are dispatched via Tracked 24 post (NHS) or anytime next-day courier (Private).
Rush Workflow
1 – Receive & identify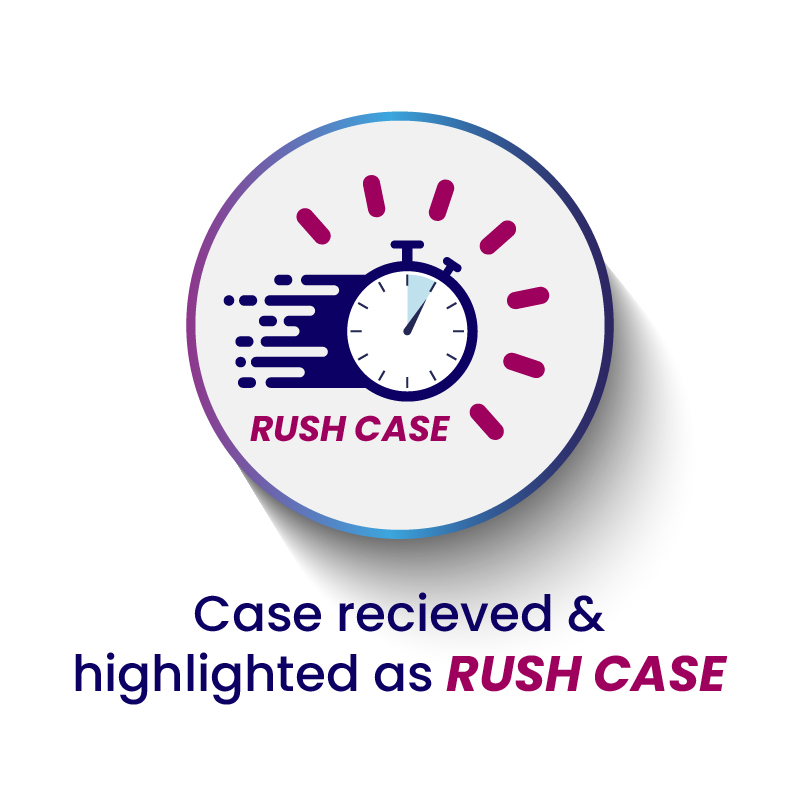 On receipt, rush cases are highlighted on our booking software and given directly to the appropriate team.
2 – Manufacture & QC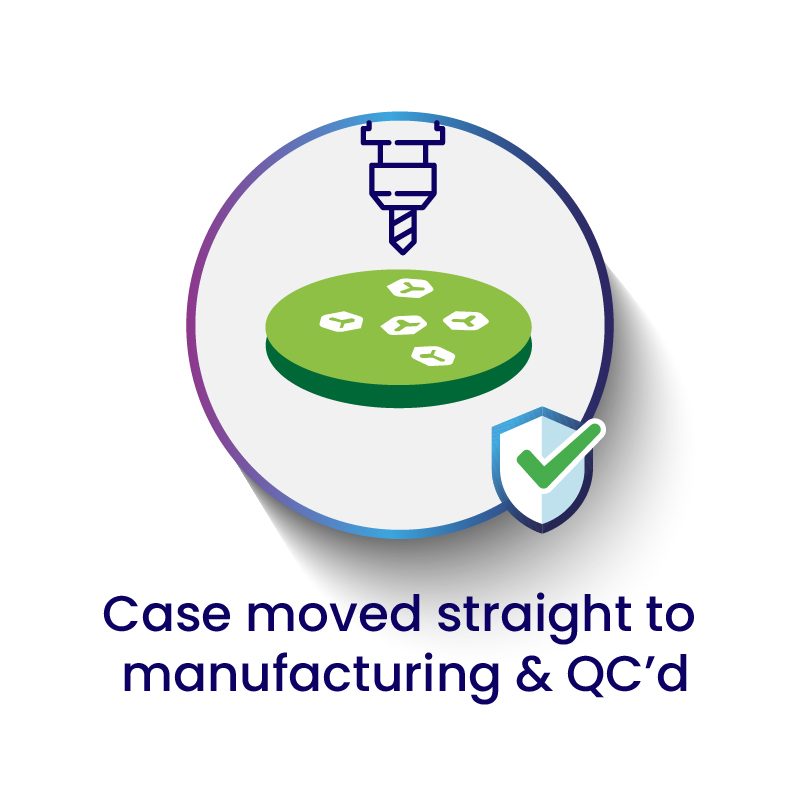 Rush cases are moved straight to manufacture, regardless of whether puck capacity has been reached. In some cases this can involve a full CAD/CAM cycle being run for a single unit. Once manufacture is complete the case is placed at the front of the queue for final quality control check.
3 – Dispatch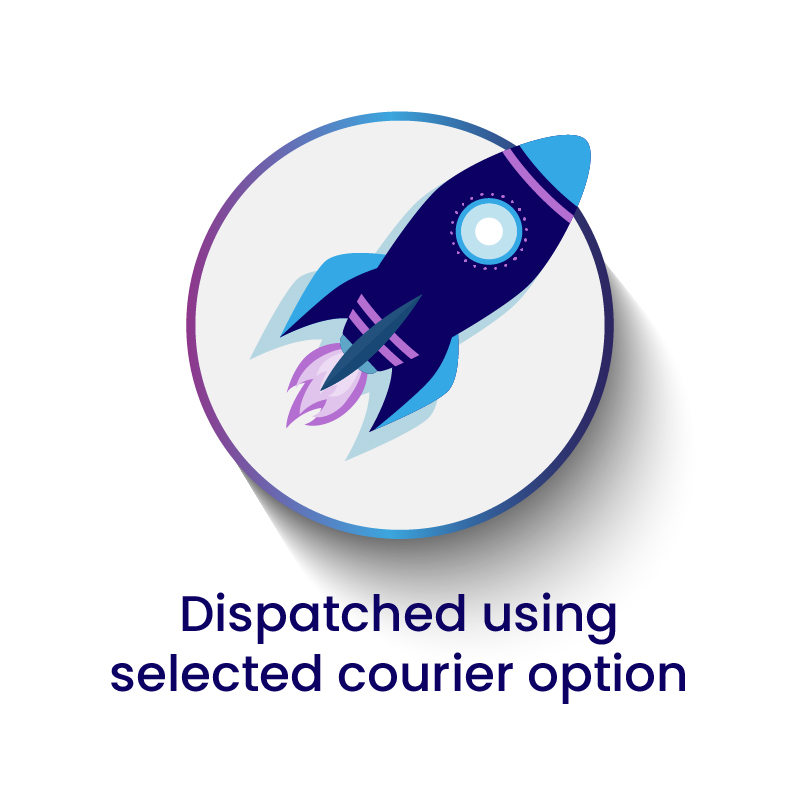 Cases are dispatched using the pre-arranged courier option, usually a guaranteed next day pre-9am, pre-10am or pre-12 delivery.
Keeping costs down
By strictly managing the workflow we can reduce our costs and keep your lab fees low without compromising on quality. A good technician will typically fit 16-18 units per puck before starting a manufacture cycle but when you pay a rush fee, you're paying to skip this queue and have the full cycle run just for your case.
Our advertised Crown & Bridge turnaround is 10 days in lab as this gives us time to fill our machines to capacity before running them. In practice, many clients find their work is completed and returned much earlier because their work was grouped and completed quickly.
Our latest crown & bridge dockets have an orange highlighted tick box marked RUSH THIS CASE. For urgent cases, make sure this is ticked and we'll move them straight to the front of our production queue. You can calculate applicable charges using our express fee calculator.
If you have any questions about our case processing, feel free to email us on [email protected] or give us a call. Our admin team can be reached from 9am-12noon Monday to Friday on 01474 320 076.