Tldr: Reduce transit time and keep your patients happy by using a digital impression scanner for your denture cases.
We all know the benefits of going digital for crown & bridge and now with the reduced cost of 3D printing, we can enjoy those same benefits for denture cases too!
Every day more dentists move away from old-fashioned legacy impression techniques and embrace digital scanning for their crown & bridge. As a result they're getting increased accuracy, reduced transit time and an enhanced patient experience. Now it's time to do the same for your denture patients.
When we receive a digital denture case, the scans are immediately scheduled for 3D printing (£7.50/arch) and the models passed on to the relevant team for processing in the traditional manner. This way we get the advantages of digital while still making use of the prosthetics department's years of experience.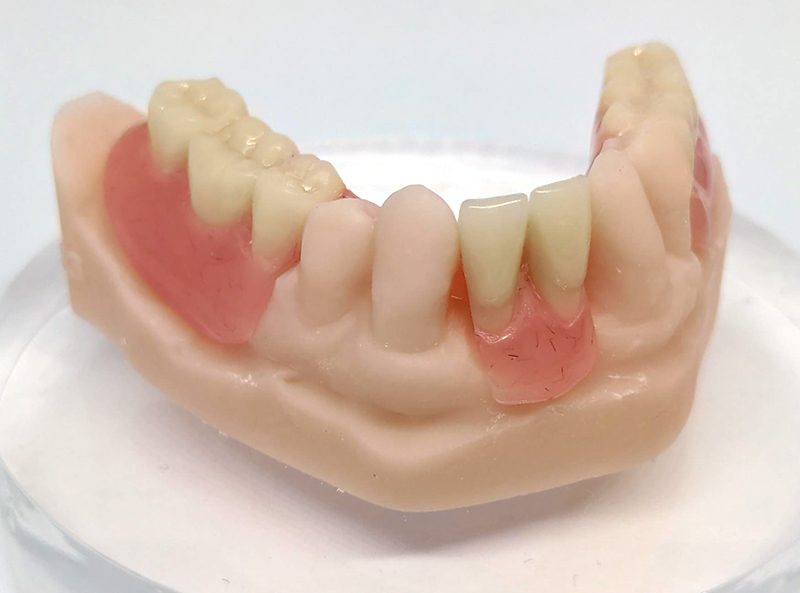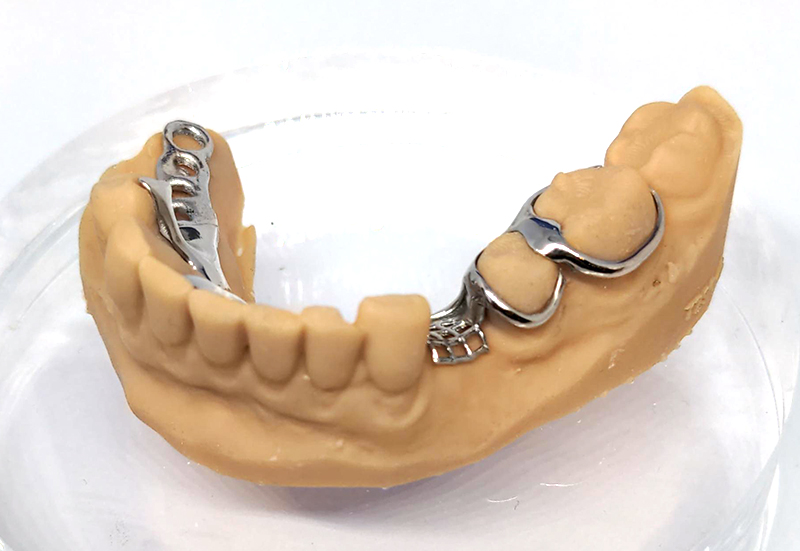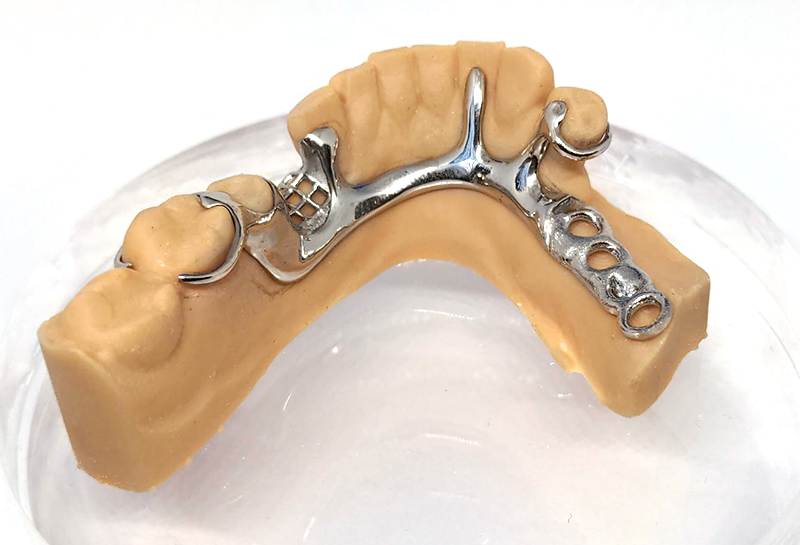 Standard acrylic, flexi and chrome options available
Digital denture cases can be selected from our full product range whether you opt for flexi, chrome or acrylic. Digital straight to fit partials have understandably become very popular but we're also able to work through denture stages from scan and complete your full/full cases on printed models too. This service is available on Economy, Premium and Premium+ dentures.
You can request a full copy of our pricelist by claiming a starter pack below or contacting our team. Our email address is [email protected], alternatively you can call on 01474 320 076, our phone line is open 9am-12noon Monday to Friday.
Ps. Need to complete a full clearance case via digital scan? We've got a procedure for that one too! Get in touch with the team and one of our technicians will be happy to talk you through how it works.