After being stuck indoors for so long, we're incredibly excited to get out of the lab and meet both current and future clients in person again. Several of our technicians will be attending the upcoming Dentistry Show London at Olympia this month and we're hoping to see as many dental teams as possible while we're there. We'll be at
Here's the date and location for your diary:
This year we'll be on Stand F10, and our main focus will be showcasing our hugely successful Digital Department. So, whether you're considering your first steps with an intraoral scanner purchase or looking for an established lab to keep up with your existing digital workflow, our technicians will be on hand to show off what we can do for your practice.
Our digital workflow started as a "pet project" with the Cerec inLab system in 2001 and as the technology advanced, we made sure to upgrade at every opportunity. In 2012 we completely revamped our metalwork department to use then cutting-edge laser sintering machines and the department has since snowballed into being a key part of our service.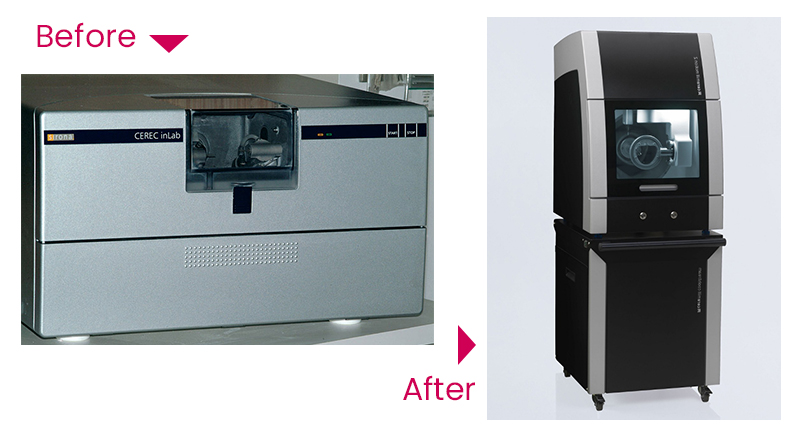 All this is to say that we are not new to digital dentistry, we grew our digital team organically over 20 years alongside the emerging technology and it has given us a wealth of experience to share with our clients.
Since the 2020 lockdown we have again expanded our CAD/CAM facilities, provided extensive additional training for the team and also developed the free CosTech Portal for our clients. Our service is better than ever, and we can't wait to tell you all about it.
We hope to see as many of you as possible at the London Olympia Dentistry Show but if you have any queries for us, why wait?
Get in touch by calling 01474 320 076 between 9am and 12noon or use the following email addresses:
Accounts: [email protected]
General & Technical: [email protected]